Copper wire mesh,Brass wire mesh,red copper wire mesh,Phosphor Bronze copper wire mesh
Material: Brass Wire , Red copper wire ,Phosphor Bronze copper wire.
Weaving :Plain weaving,Twill weaving
Feature : it has better abrasion resistance, better corrosion resistance, higher strength and lower electrical conductivity.
Application: used in sieving diversified pellet, powder, porcelain clay and glass, chinaware printing, filtering liquid and gas.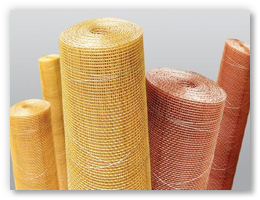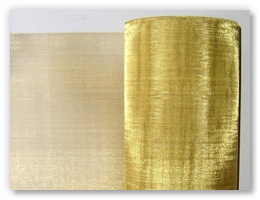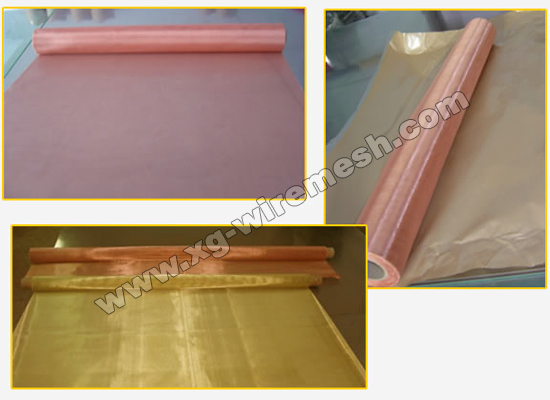 Specification:
Meshes Per

Diameter of Wire

Width of Opening

OpenArea, %

Linear Inch

Inches

M.M.

Inches

M.M.

2 x 2

0.063

1.6

0.437

11.1

76.4

2 x 2

0.08

2.03

0.42

10.67

70.5

4 x 4

0.047

1.19

0.203

5.16

65.9

6 x 6

0.035

0.89

0.131

3.34

62.4

8 x 8

0.028

0.71

0.097

2.46

60.2

10 x 10

0.025

0.64

0.075

1.91

56.3

12 x 12

0.023

0.584

0.06

1.52

51.8

14 x 14

0.02

0.508

0.051

1.3

51.8

16 x 16

0.018

0.457

0.0445

1.13

50.7

18 x 18

0.017

0.432

0.0386

0.98

48.2

20 x 20

0.016

0.406

0.034

0.86

46.2

24 x 24

0.014

0.356

0.0277

0.7

44.1

30 x 30

0.013

0.33

0.0203

0.52

37.2

40 x 40

0.01

0.254

0.015

0.38

36

50 x 50

0.009

0.229

0.011

0.28

30.3

60 x 60

0.0075

0.191

0.0092

0.23

30.2

80 x 80

0.0055

0.14

0.007

0.18

31.4

100 x 100

0.0045

0.114

0.0055

0.14

30.3

110 x 110

0.0035

0.089

0.0056

0.14

37.8

120 x 120

0.0036

0.091

0.0047

0.12

31.8

130 x 130

0.0027

0.068

0.005

0.12

42.2

140 x 140

0.0027

0.068

0.0044

0.11

37.9

150 x 150

0.0024

0.061

0.0042

0.1

39.6

160 x 160

0.0024

0.061

0.0038

0.09

36.9

180 x 180

0.0023

0.058

0.0032

0.08

33.1

200 x 200

0.0021

0.053

0.0029

0.07

33.6

220 x 220

0.0019

0.048

0.0026

0.06

32.8